Michigan - Summer 2005
This was a family trip up to Michigan to visit some relatives. It actually turned out to be a fun trip. I did get a little too drunk at karaoke though.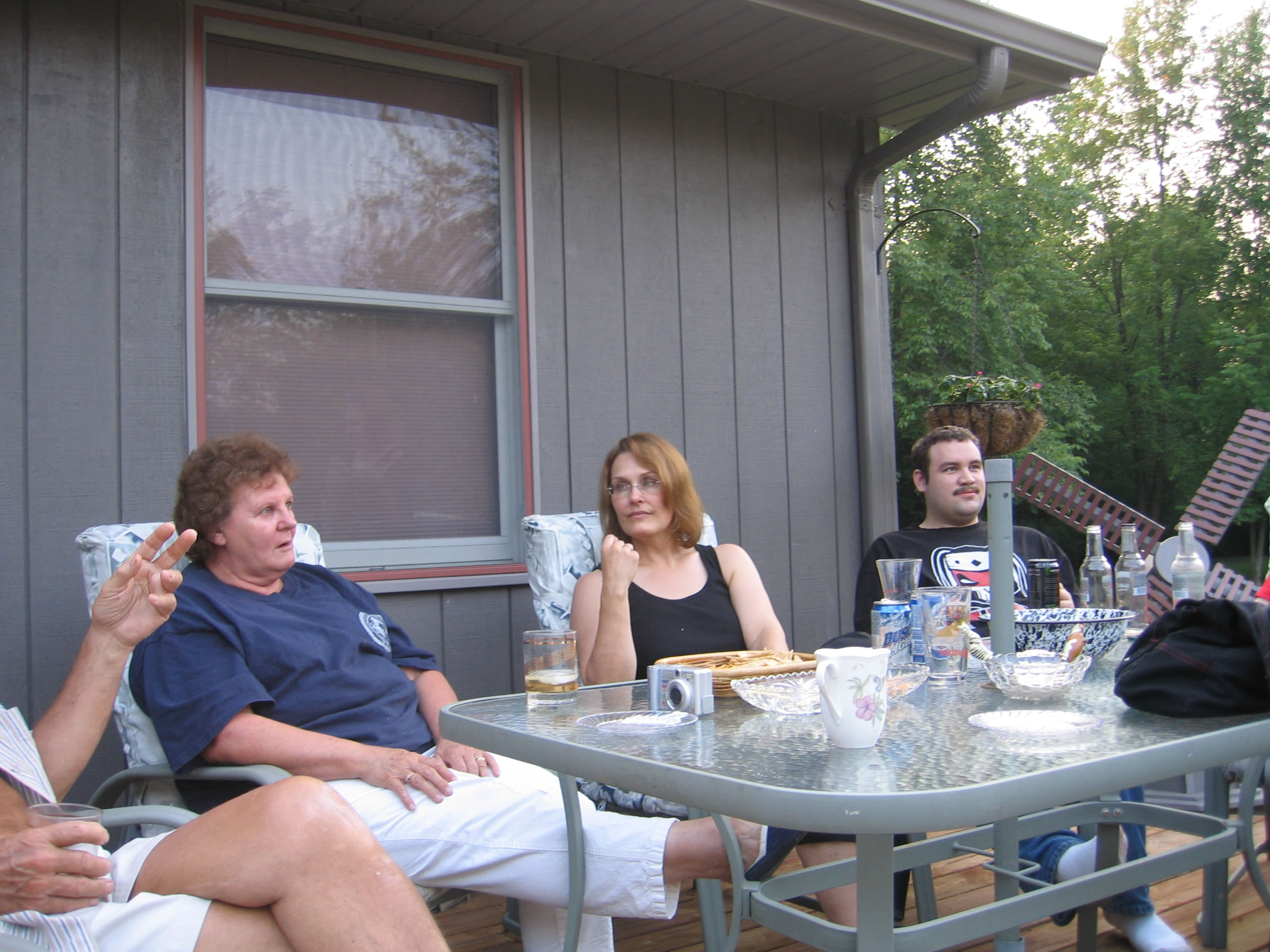 Note: Images with a border around them have descriptions that appear when your mouse hovers over them.