Dominican Republic - 2013
Michelle and I spent a week at the Sivory Punta Cana Boutique Hotel in the Dominican republic. We wanted a resort that was small, quiet, all-inclusive, secluded, not kid friendly, and had few activities (i.e. had no casinos, clubs, etc.) to ensure peacefulness. Our goal was to do as little as possible and have a vacation that didn't make us need another vacation. This did nicely.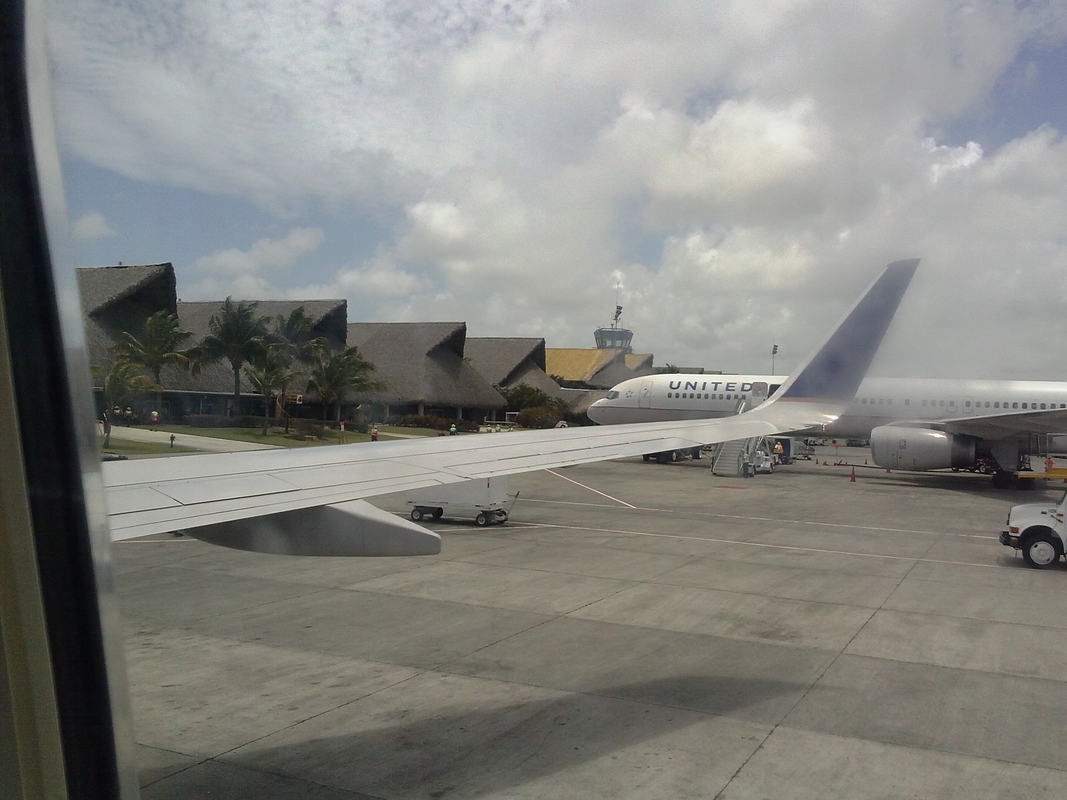 Note: Images with a border around them have descriptions that appear when your mouse hovers over them.