Taiwan 2011 - Part 7 - Hualien, Taipei, Jiosi, Seoul
This last album covers our return from Hualien to Taipei for two more nights, our trip back to Korea, and then home. We took a half-day trip down to Jiosi from Taipei to compare their hotsprings with those in Taitung.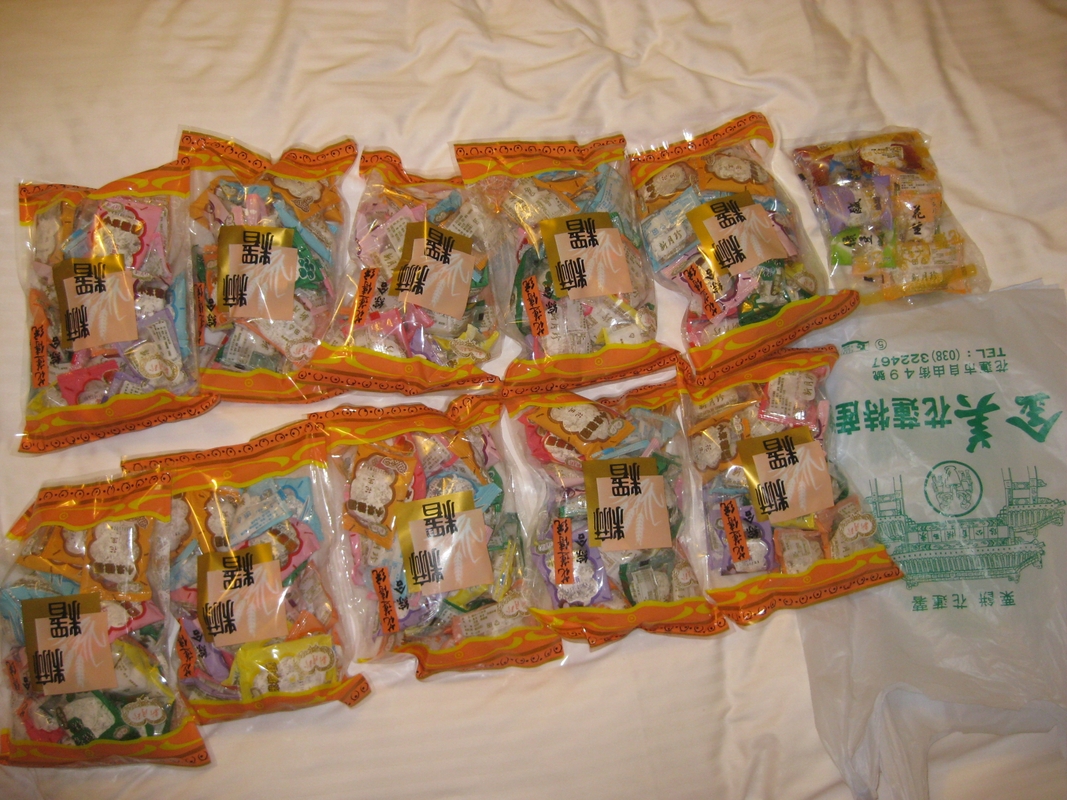 Note: Images with a border around them have descriptions that appear when your mouse hovers over them.