Taiwan 2011 - Part 6 - Taitung and Hualien
We went from Taitung to Hualien where we spent 2 nights at the hotel C'est Jeune. This hotel was awesome, especially the employees, and we both will likely want to stay there again the next time we go. Hualien was awesome, so we do want to get back there. We also took a day tour to the Tarako National Park. I'd love to spend more time hiking there.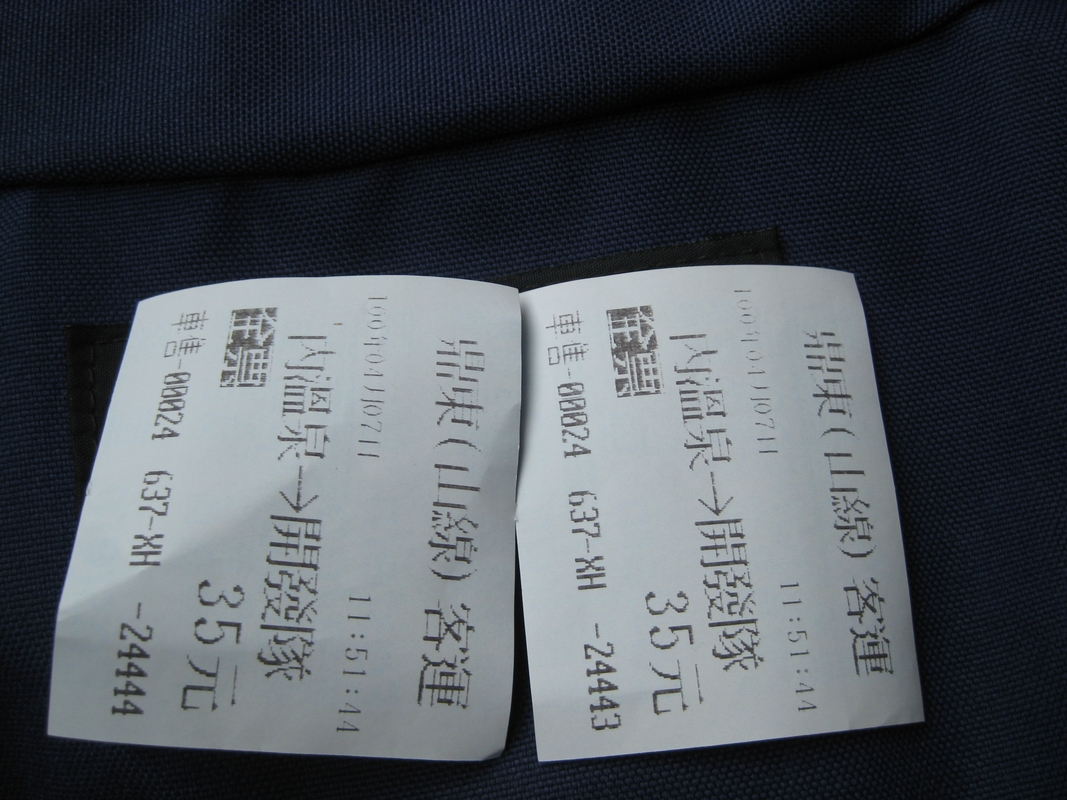 Note: Images with a border around them have descriptions that appear when your mouse hovers over them.