Taiwan 2011 - Part 5 - Alishan, Kaohsiung, Taitung
This album covers our departure from Alishan (including the highly recommended sunrise trip up the mountain, before leaving) and the journey to a much needed overnight plus half-day stay at a quiet spa hotel in Taitung. Taitung is one of the areas in Taiwan known for it's hot-springs. Our hotel, including our room, was focused on this. On the way there we stopped in Kaohsiung for a few hours. The album ends with us about to start our trip to Hualien.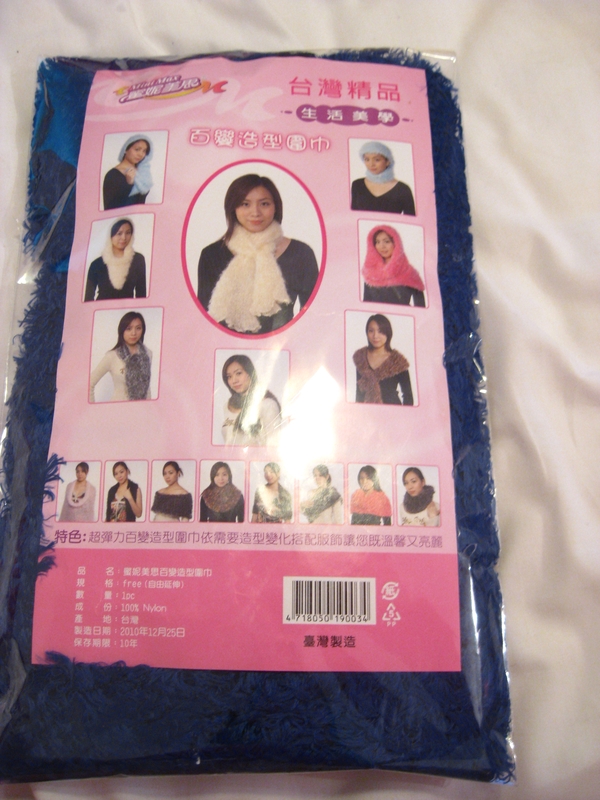 Note: Images with a border around them have descriptions that appear when your mouse hovers over them.