Taiwan 2011 - Part 4 - Alishan
This album covers our journey to and first day at Alishan. If you like the outdoors, then I definitely recommend making a part of any trip to Taiwan and staying a couple nights, if possible. (It's like a 4 hour trip each way, so spending the night is almost a must.) There is a train that can take you there and back, but it was still out of service when we were there due to an earlier typhoon :-(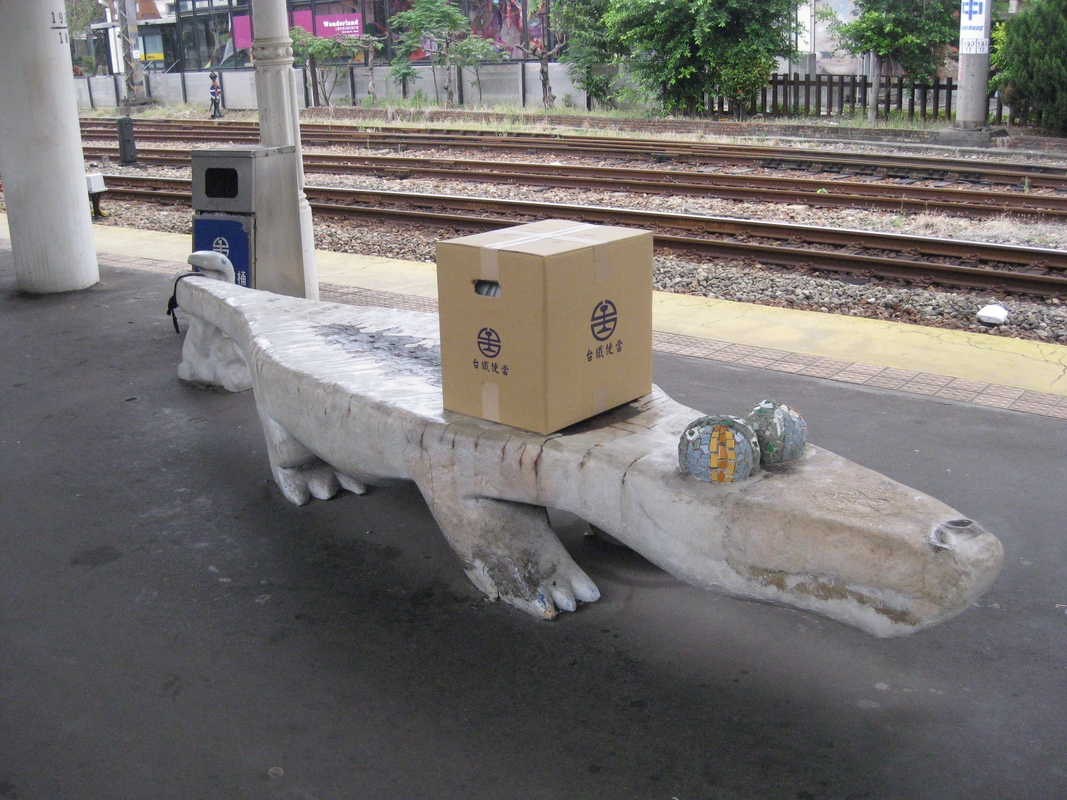 Note: Images with a border around them have descriptions that appear when your mouse hovers over them.