Taiwan 2011 - Part 1 - Seoul, Korea
Michelle and I took a self-guided tour of Taiwan in April 2011. We also had overnight layovers in Seoul, Korea, on the way there and back. Since Korea was just a brief layover, I didn't separate it into its own album. It still has its own fun story though. We took a lot of pictures, most of which are found within the 7, time ordered, Taiwan 2011 albums. It was an awesome trip, and I'd be more than happy to talk about it anytime you want to listen. This first album covers our first arrival into and departure from Seoul.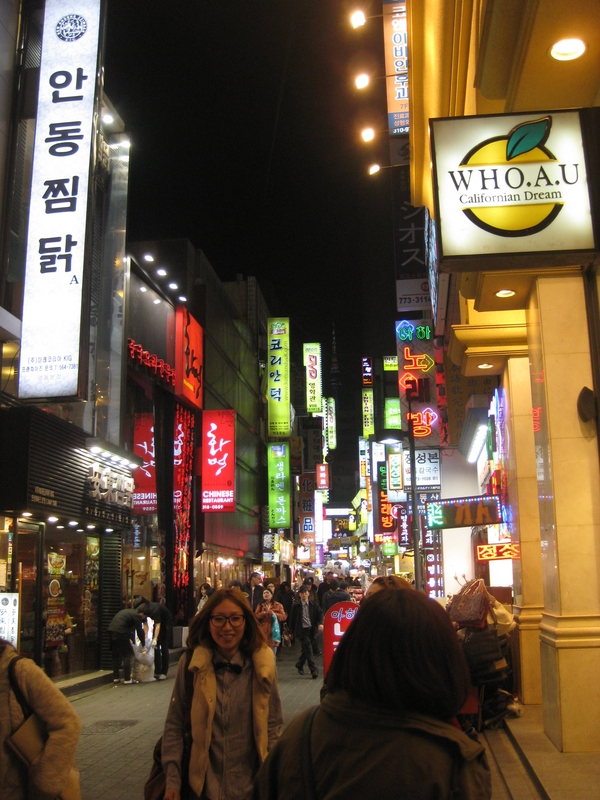 Note: Images with a border around them have descriptions that appear when your mouse hovers over them.