Taiwan 2011 - Part 2 - Taipei (Danshui and Flora Expo)
This second album covers our arrival in Taipei, Taiwan, and the following day which we spent in the city. In the evening of our arrival, we went to see the sunset at Danshui which you'll see first in the album. The second day was spent at the International Flora Expo.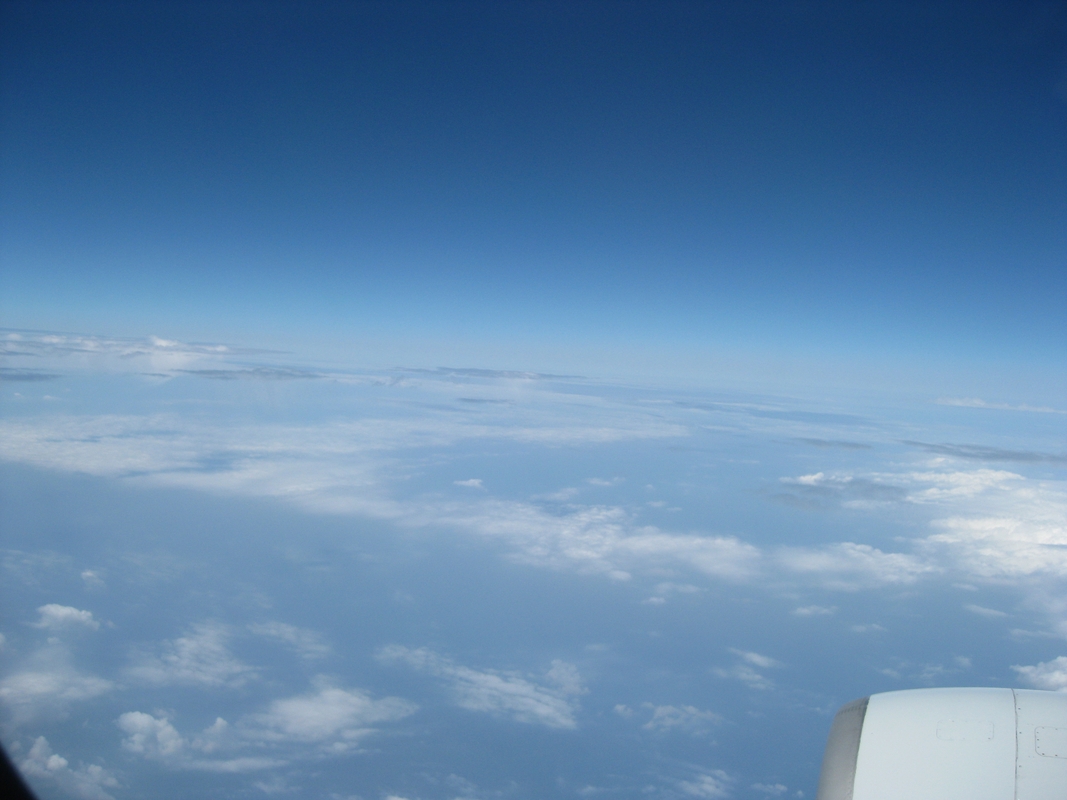 Note: Images with a border around them have descriptions that appear when your mouse hovers over them.