Cruise 5/17/09-5/19/09
This was my first cruise and also my first trip alone with Michelle. It was a 5 night cruise in the Caribbean leaving from Tampa, FL, with two stops at the Grand Cayman Island. It was supposed to be one day at Cayman and one in Cozumel, Mexico. However, the Gov't and WHO were way overemphasizing the swine flu at the time, so Carnival decided to cancel all stops in Mexico. I really wanted to see some Mayan ruins too...grrr! To rub things in more, the second day in Grand Cayman was also election day, so no alcohol could be purchased anywhere ashore! Overall, I enjoyed the experience, but I would not choose Carnival again. This first, of three, album covers the first two days.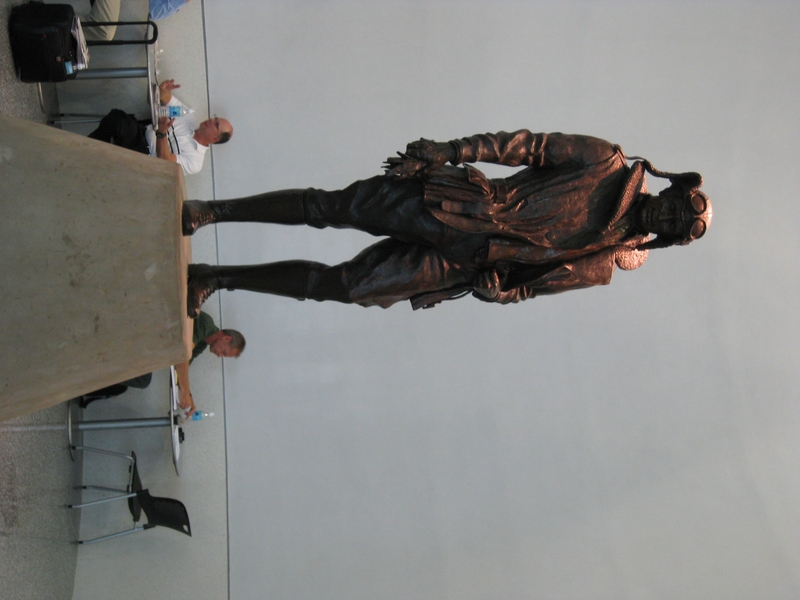 Note: Images with a border around them have descriptions that appear when your mouse hovers over them.